Published on May 20th, 2016 in: Documentaries, LGBTQ, Movies, Music, Pro Wrestling, Reissues, Retrovirus, Reviews, TV |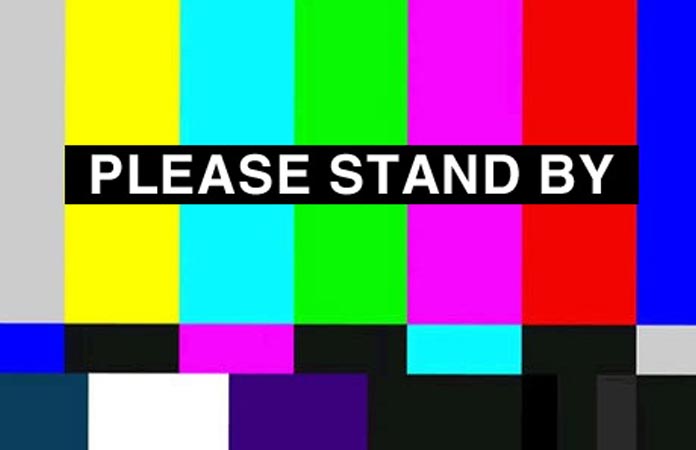 It's Good News/Bad News time. The good news is that I am submitting a chapter to an upcoming book anthology. The bad news is that the deadline is quickly approaching and I need to finish!
This means that Popshifter will be going on a bit of a break until June. In the meantime, please enjoy the following articles that you might have missed over the last couple of weeks.
What about movies? If you're looking for something to see this weekend that is the exact opposite of The Nice Guys, you might try Ben Wheatley's High-Rise. Tyler Hodg enjoyed the videogame adaptation of Rachet and Clank, while Christine Makepeace was appalled by the sexism in documentary All Dolled Up.
If you want music recommendations, look no further than Popshifter! Melissa Bratcher enjoyed the self-titled debut of Big Star's Jody Stephens with Luther Russell, a.k.a. Those Pretty Wrongs; adores by Ominivore's reissue of two albums from The Blind Boys Of Alabama; thinks the latest album from Gregg Martinez, Soul of the Bayou, is a charmer; and is thrilled by the way On The Ropes shows that the Honeycutters keep getting better.
Tim Murr thinks Black Absinthe could be as big as AC/DC after hearing Early Signs of Denial; Tyler fondly reminisces about Sloan's album The Double Cross on its five-year anniversary and praises Royal Tusk for adding some spice to the frequently stale genre of rock on DealBreaker; and Eric Weber describes his history of discovering Divine's music in his review of the Cherry Red Records anthology, Shoot Your Shot.
Finally, Sachin Hingoo catches us up with what's happening on Lucha Underground.