Published on July 11th, 2014 in: Music, Waxing Nostalgic |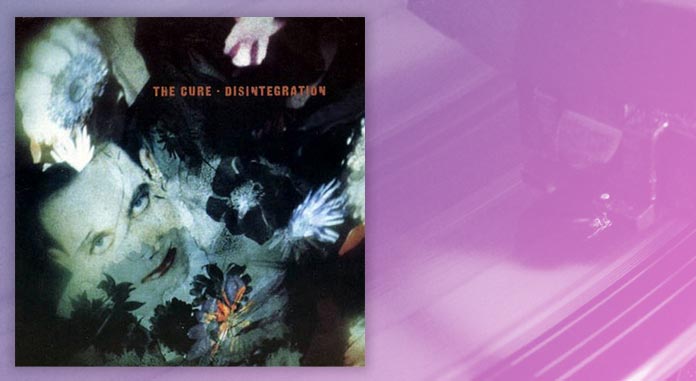 Some real wrist-cutting music came out in the Eighties. Gloom and doom, Reagan and Bush, annihilation from without and within; if you weren't depressed and suicidal, you weren't paying attention. The fact that anyone made it through the Eighties alive is a testament to how good Full House really was. That's the only reason we stayed around. We put the blades down long enough to watch Full House, laugh for a few minutes, and when the show was over, we picked the pretty sharps back up and prayed for the cold hands of death to take us away from the living nightmare of suburbia.
If you were to take a poll of Eighties Survivors and ask them what the most depressing album of the decade was, a strong contender for that top spot would be Disintegration by The Cure.
Continue reading 'Waxing Nostalgic: The Cure, The Same Deep Water As You'