Published on March 5th, 2016 in: Blu-Ray, DVD, DVD/Blu-Ray Reviews, Feminism, ICYMI, LGBTQ, Movies, Netflix Reviews, Reviews |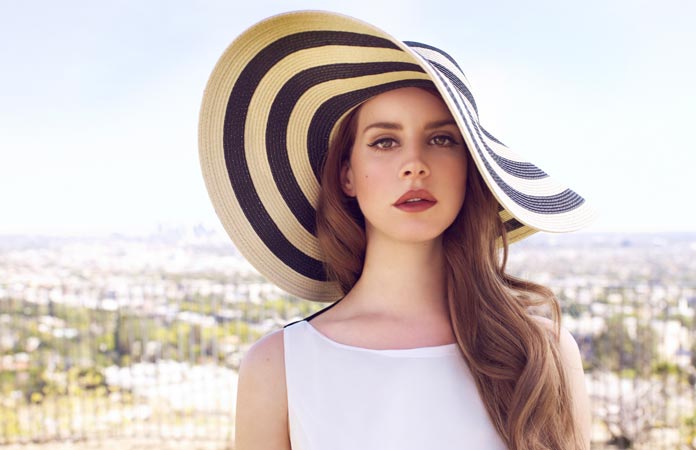 This week was part February, part March, and jam-packed with pop culture.
Twitter recently vowed to fight harassment online. Naturally racist and misogynist trolls were outraged, which is hilarious considering their constant whining about "social justice warriors" being outraged on Twitter. Here is an excellent report on the whys and wherefores of this new announcement and whether or not it stands a chance of being successful.
Speaking of controversy, did you know that a straight Christian man posed as gay for a year and then wrote a book about it? It's pretty illuminating.
If you haven't been paying attention, our own Tyler Hodg has been faithfully recapping every episode of the new Fuller House series on Netflix. So far, the show has been wildly uneven, but might finally get it right around episode 10. Too bad there are only three more to go…
Also in TV news, Lucha Underground picks itself up after a not-so-great episode from last week (though Sachin warns that we shouldn't mention Sexy Star vs. Kobra Moon ever again), Outsiders still refuses to develop some of its characters for some reason, and The Walking Dead introduces a new insufferable character named Gregory. Oh, and (spoiler alert) Rick kills someone. Again. (Can't take that guy anywhere.)
If you're looking for some old movies you might have missed, Jeffery's here to help. Check out the new Nikkatsu Diamond Guys Vol. 1 collection from Arrow or The Bees from Vinegar Syndrome, which includes not only bees but also John Saxon.
Everyone's been talking about Deadpool lately, but why? As Laury reports, it might just be the comic book movie that will change the game. It got her to become a Ryan Reynolds fan, after all. Wrestling aficionados will be interested in new documentary The Sheik, which Jeffery notes that at times feels more scripted than your average wrestling match.
New music this week gets reviewed by Melissa. It includes the self-referentially titled but ultimately disappointing Music To Listen To Music To from La Sera and the much more enjoyable Poison & Medicine from Marc Stone, who hails from New York but has a shockingly good grasp on New Orleans and the blues.
It's 2016 and that might mean a new Lana Del Rey album is in the near future. But what if you're still not sick of listening to Honeymoon yet? Matt Craven explains why it might be her secret masterpiece.
Perhaps the only kind of music more divisive than LDR or rap is country. You might be a country music fan if you like even one of these 16 tunes.
What happened this week on Today In Pop Culture? The Bermuda Triangle, The National Anthem, King Kong, The Salem Witch Trials, and how Leap Year fits into the space-time continnum.