Published on August 16th, 2013 in: Current Faves, Music, New Video, Video |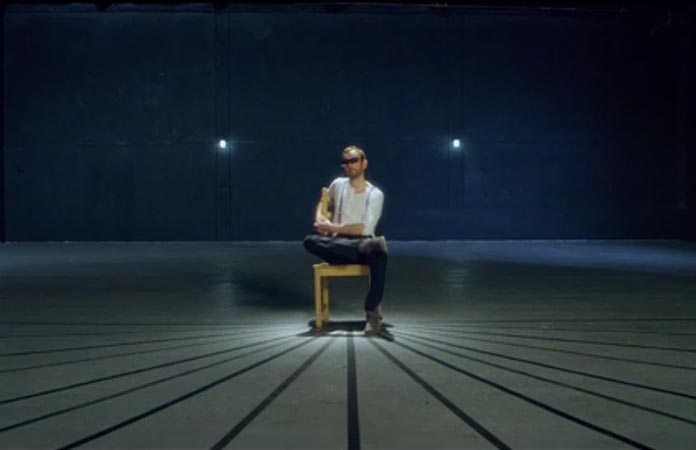 The self-titled debut album from Big Black Delta, a.k.a. Jonathan Bates, is one of my favorites of 2013 thus far (review). The first single, "Side of the Road" had a cool video which I blogged about in February.
Now there's another video from the band, this time for "Money Rain Down." It's one of the less bombastic tunes on the album, and that makes it even more interesting, as it shows just how much musical range Bates possesses. It's incredibly danceable and wisely, the video includes lots of dancing. It's whimsical and clever but not in a cutesy way. Check it out below.
Tour Dates:
August
15th The Fonda, Los Angeles, CA
17th Echo Park Rising, Los Angeles CA
September
7th Hopscotch Festival, Raleigh, NC
8th Boston Calling – City Hall Plaza, Boston MA
13th Lobster Fest at Port of LA, Los Angeles, CA
14th Summersalt Block Party, San Francisco, CA
21st The Courtyard @ The Getty, Los Angeles, CA
25th Bunk Bar, Portland, OR
26th Decibel Festival, Seattle WA
28th Festival Of Hope, Tulare CA
29th Adams Street Fair, San Diego, CA