Published on February 18th, 2013 in: Current Faves, Music, Music Festivals, New Single, Upcoming Releases |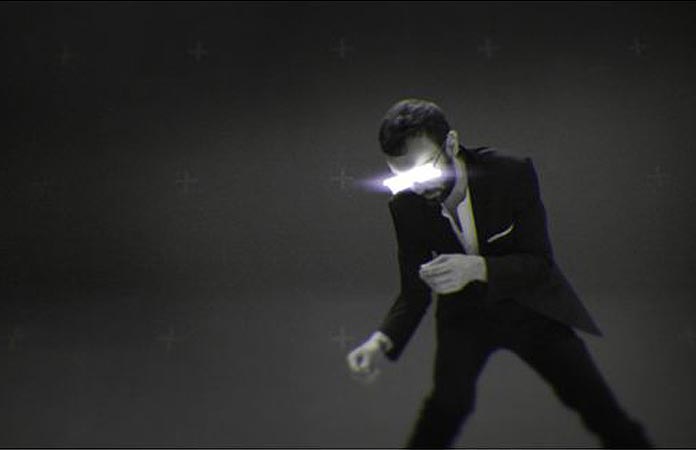 Big Black Delta's Tour EP was one of my Top Ten faves of 2012, so I'm thrilled to hear news of an upcoming album. The self-titled disc will be released on April 9 on CD, digital, and vinyl via Masters Of Bates.
The first single, "Side of the Road," is fantastic and features the same Big Black Delta hallmarks that I loved on their EP. It's a synthy, spacey, and surprisingly emotional track that proves Bates knows how to do Autotune the right way (in part because he can actually sing).
Big Black Delta, a.k.a. Jonathan Bates, will be performing at this year's SXSW, on Wednesday, March 13, at Cedar Street Courtyard. For details, visit the SXSW schedule page. You can also listen to another track on the SXSW website.
For more on the band, check out the Big Black Delta website.