Published on November 30th, 2015 in: Culture Shock, Holidays, Music, Retrovirus, TV |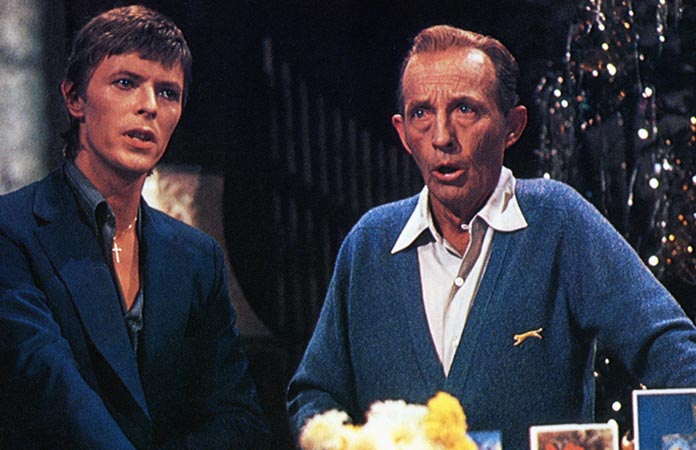 Pop quiz, hot shots.
Who was the biggest selling musical artist of the twentieth century? We'll make this multiple choice, just to make it easier.
A) Elvis Presley
B) Madonna
C) Perry Como
D) Bachman-Turner Overdrive
If you guessed Bachman-Turner Overdrive, bless your heart.