Published on May 23rd, 2013 in: Current Faves, Music, Music Reviews, Reviews |
By Melissa B.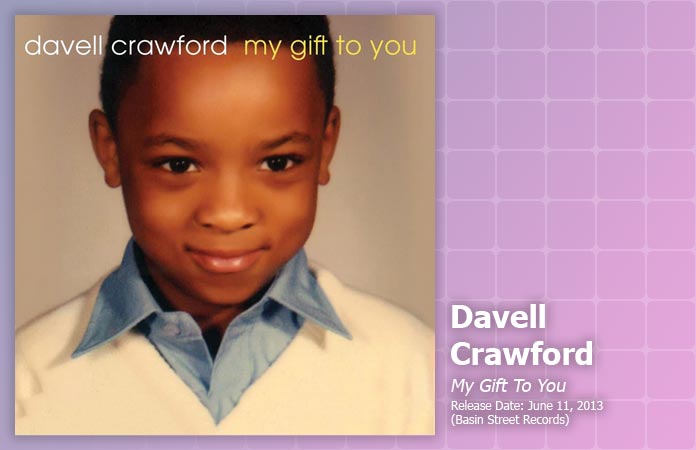 I don't know that I've ever been brought to tears by a piano piece. Davell Crawford has changed that. On his intensely personal album My Gift To You, the "Piano Prince of New Orleans" lives up to his nickname, and his performance of "Southern Nights/Many Rivers To Cross," the marriage of an Allen Toussaint song to a Jimmy Cliff song, is transcendent. I cried. It felt like a gift to hear it.
Davell Crawford hadn't released an album in 13 years. It must have been time well spent, because My Gift To You is simply extraordinary. He changes effortlessly between styles; jazz, funk, Louisiana low country music, and does it all so well. He surrounds himself with a who's who of contemporary New Orleans musicians. The liner notes alone are worth the price of the record—they are witty and interesting, and give even more insight into the clever Mr. Crawford.
Continue reading 'Music Review: Davell Crawford, My Gift To You'