Published on December 19th, 2016 in: Best Of Lists, Documentaries, Feminism, Movies, Music |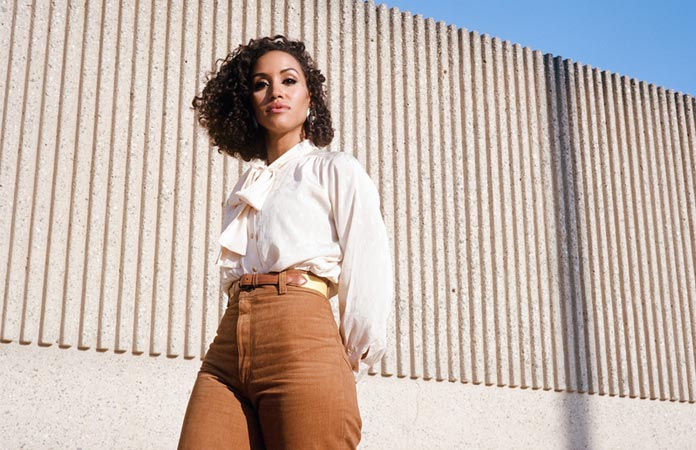 2016 sucked!! Honestly I think it was a shit year for everyone, especially on a global/political level. And still going… yay! It was very successful at driving me further into my fear of humans.
That being said, humans keep creating good art. Somewhere, right now, a masterpiece is being made.
Being more than slightly agoraphobic I can't recommend any particular live/concert experiences, but I would recommend not being agoraphobic if you can help it. I'm starting to consider YouTube vloggers as legit friends.
Memorable Films
Divines: A French-Qatari project from director Uda Benyamina. I don't remember the last time I had an art-induced cry quite like that. Super solid. The acting was maybe the freshest and realest I've ever seen. It's that good.
Moonlight: Directed by Barry Jenkins. Tense, heavy, sincere, deserving of all its praise. Elegantly crafted, with awesome details in the cinematography as well as editing. It's hard to watch films where the characters age and look like new people sometimes, but it's worth it for the perfect meeting of content and style.
Under the Sun: Russian made, Directed by Vitaliy Mansky. This faux documentary (?) filmed in North Korea is technically from 2015, but I'm including it because it only reached US theaters in July of 2016 (I don't know about everywhere else). This film will blow your brain open and give you some terrifying perspective about real-life social/political shit. You will understand the question mark once you are immersed in the film.
13th: A documentary by the scholar Ava DuVernay. Good reminders for those lucky enough to be in the know; good first exposure for those who accidentally ingested a full dose of US propaganda.
Requiem for the American Dream: Noam Chomsky laying it all out. (I think this is also from 2015 but I don't care.) I had to watch it a couple of times to catch everything.
Memorable Albums:
I stay on Rihanna's Anti. So much fire. I always wash dishes to it. I usually listen up to "Yeah I Said It" and then start it over, if the kitchen's not clean yet.
Anderson Paak's Malibu definitely felt like a musical revival, rebirth, and new birth, feeling fresh and familiar in all the good ways.
Kaytranada's .0001 mixtape was super dope and I strongly prefer it over his more official album release of the year, 99.9%. It's great for solo dance parties.