Published on November 21st, 2014 in: Indiegogo Campaign, Movies, Science Fiction |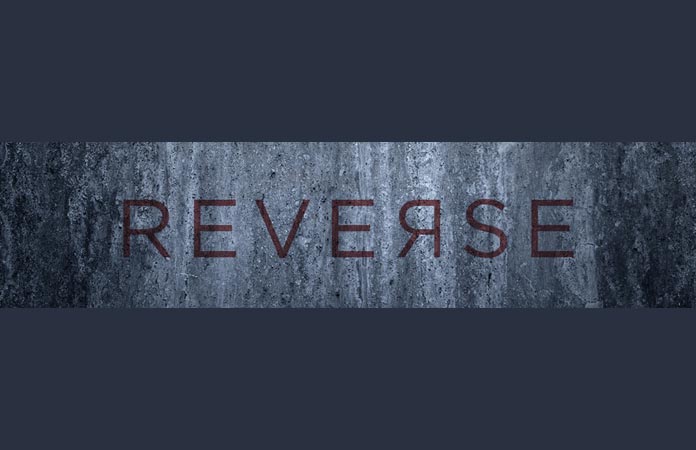 Last week, we told you about the Kickstarter campaign for an upcoming science fiction short called Reverse from Ryan Smith (writer/director of After) and Mike Vogel (Cloverfield, Bates Motel, Under The Dome).
A couple of days ago, Smith shared some bittersweet news. Vogel has booked a film that begins shooting in Australia, and because of this and his other commitments he will no longer be able to star in Reverse.
Says Smith:
"We still believe in this project and we want to make it a reality. Today, we're launching a new campaign on Indiegogo. We're working from the same script, with the same team, only Mike is shifting into a creative producer role.

"We realize this will be disappointing for some of you, but this is the nature of the business we're in, and we don't want Mike to miss out on a great opportunity."
He asks that everyone who pledged money to the Kickstarter campaign consider moving their money over to the new Indiegogo campaign, because Kickstarter campaigns never "disappear" and they felt it was important to launch the new campaign with a different service to avoid confusion.
If you check out the new Indiegogo campaign page, you'll see that they've expanded their rewards to include some really great items, including a signed copy of The Conjuring screenplay and pre-release DVDs of After.
Please check out the new Indiegogo campaign page and help them out!