Published on December 15th, 2015 in: Holidays, Music |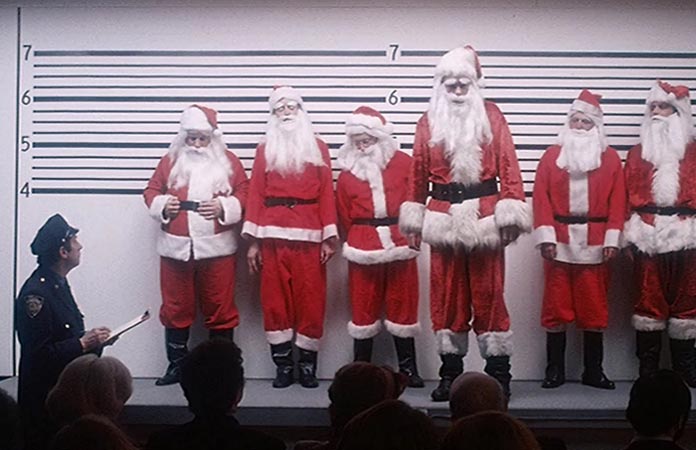 If you have to leave the house at any point between November 1 and Christmas Eve, chances are good that you're going to have to hear the same, tired, annoying, and cloying holiday songs over and over again.
Don't worry; I'm not going to tell you to cheer up or anything. I do, however, have some musical suggestions for you to put on your iPod so that you don't have to endure the billionth repeat of "Wonderful Christmastime," but which will still allow you to maintain that air of cool, annoyed resignation that is the only way to get through the holiday season.