Published on September 6th, 2013 in: Assemblog |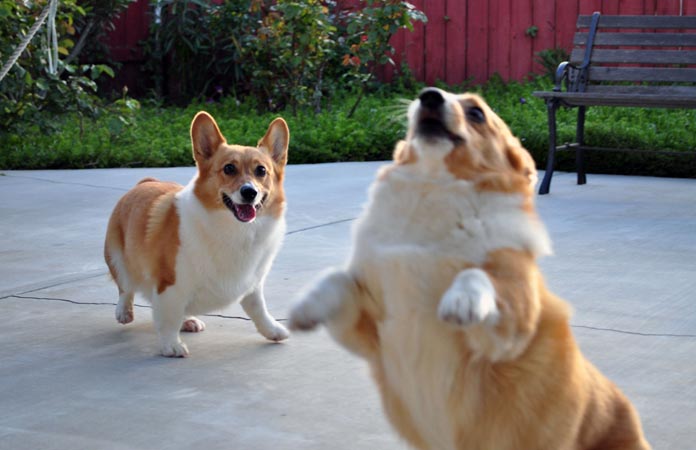 New this week on Popshifter: Less Lee finds "much to celebrate" on Ty Segall's Sleeper, compares Italian new wave compilation Mutazione to "an excellent mix tape made by a music-savvy friend", and selects her top 20 picks for TIFF; Brad "nearly drowns" in the "radical" Deranged; I get down with "the legendary Barrence Whitfield" and his new album with the Savages, Dig Thy Savage Soul; Jeffrey waxes nostalgic over the Moody Blues; and Paul observes that pro wrestling "is as good a place as any for creativity".
Our Fearless Leader is still guest-blogging for the Toronto International Film Festival. Do you think she'd notice if I turned the Assemblog into a carefully curated page of corgi gifs?