Published on October 21st, 2016 in: Canadian Content, Comedy, Podcasts, Reviews, TV Or GTFO, TV Reviews |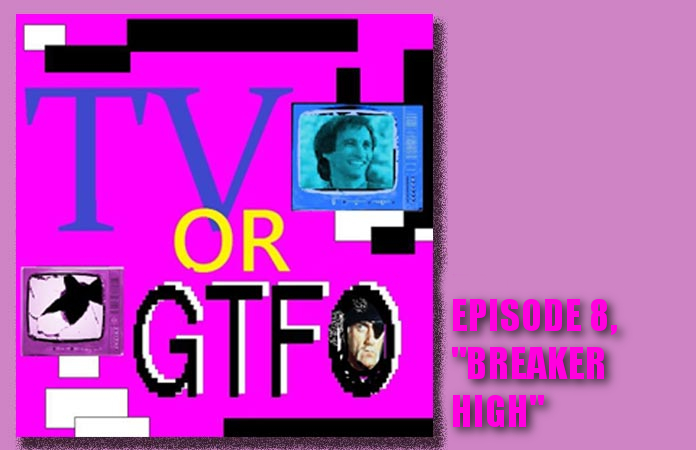 On this episode of TV or GTFO, we're going to introduce you to a little-known indie actor named RYAN GOSLING, via the extremely Canadian hit (???) series, Breaker High!
Watch as Ryan and his pals sail around the world to several countries (inasmuch as "taping a flag to the wall of a nondescript room" is another country) under the guise of getting an education from a high school on a boat. We ask how these horny kids manage to avoid every STD on the planet while sailing around in what amounts to a petri dish, whether the girls in the cast have telepathic abilities, why there's a bully on the ship that seems older than any of the teachers, and how anyone could possibly think that dropping a bunch of teenagers into a Japanese monastery would result in any cultural sensitivity whatsoever.
We're sailing the seven seas with the blandest, Canadianest high school that ever decided to raise the anchor! AND RYAN GOSLING! An ultra-low budget 90210 on a freakin' boat? GTFO!
Subscribe to us on iTunes or your favorite podcast app, or take a listen right here!