Published on February 26th, 2013 in: Music, New Video, Video |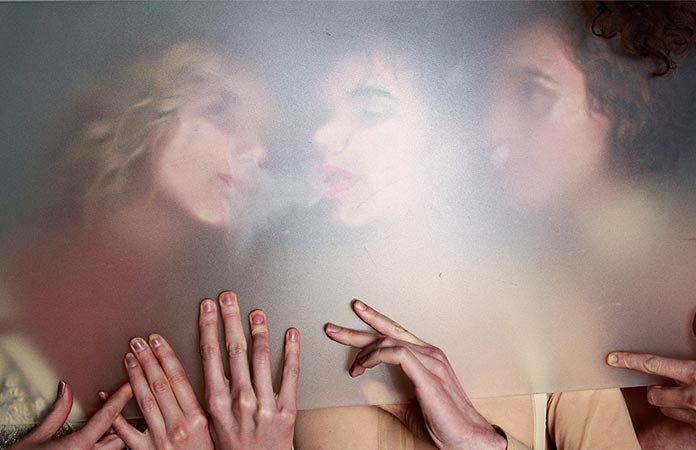 It's been just a week since the release of Parenthetical Girls' Privilege* album (review), but we want more! Luckily, there are two remixes and a video performance to help the greedy ones.
Los Campesinos! have transformed "Sympathy For Spastics" by adding a sprightly synth beat while amplifying and repeating the song's original, already haunting piano track.
"Young Throats" has been tackled by YACHT, who have replaced the opening wave of keyboards—and most of the vocals and other instruments—with a sparse, robotic drumbeat and synths, while keeping the spine of the track intact.
The band also recorded a live performance of "Curtains" in this video on a decrepit, long-retired riverboat in the first of a four-part documentary video series.
Parenthetical Girls will begin their North American tour on March 6 at Holocene in Portland, OR. For more visit the new Privilege Abridged website or the Parenthetical Girls website.