Published on February 29th, 2016 in: Science and Technology, Today In Pop Culture |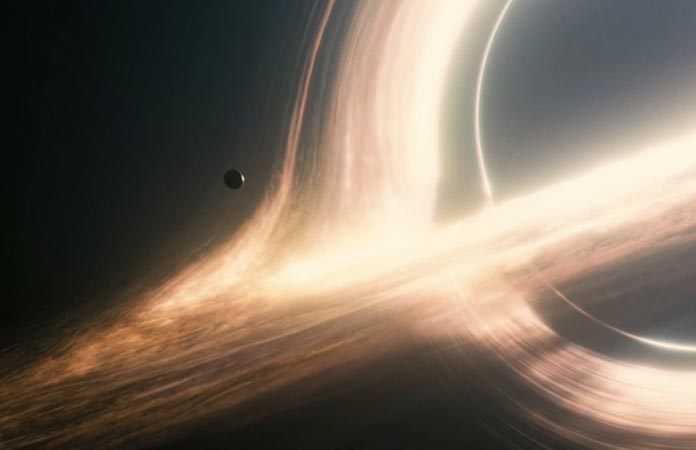 It is Leap Day, and if you don't believe that time is a man-made construct that we overlay onto our eternity just to keep work appointments and make sure we don't get to the movies late, then today should be a real challenge for you, buddy. How is it that we can just arbitrarily decide to add an entire day to our calendar once every four years? If time were real, wouldn't it prevent us from breaking its own laws with something crazy like Leap Year?
What is this madness?