Published on May 17th, 2013 in: Current Faves, Music, Music Reviews, Reviews |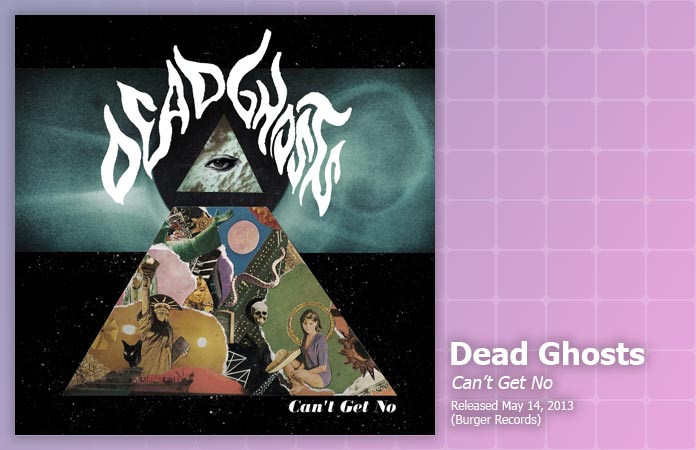 If you think Dead Ghosts sounds like a Goth band name, you'd be right, but you'd be dead wrong about their sound. This is old school, straight-up party music. The only thing better than listening to this album at a party (nighttime, outside, backyard, torches to ward off mosquitoes) would be having the band actually play live at your party.
In other words, you have to dance to this music. There is no other way.