Published on January 29th, 2016 in: Movies, Podcasts, Pro Wrestling, Sports, TV |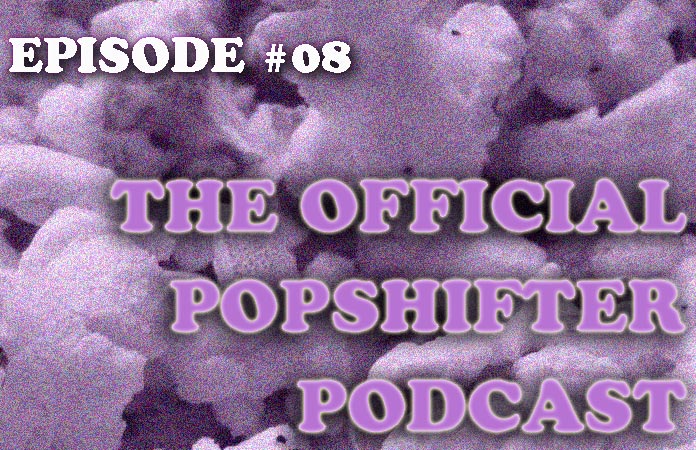 Welcome to Episode #08 of The Official Popshifter Podcast.
Less Lee Moore and Jeffery X Martin have a hard time dealing with the state of the Hivemind, and discuss the Popshifter Manifesto, which is the driving force behind the pop culture coverage at the site. Also: The Oscars, the Royal Rumble, The X-Files and other stuff requiring the article, "The." Please enjoy this podcast responsibly.