Published on December 9th, 2015 in: Books, Horror, Podcasts |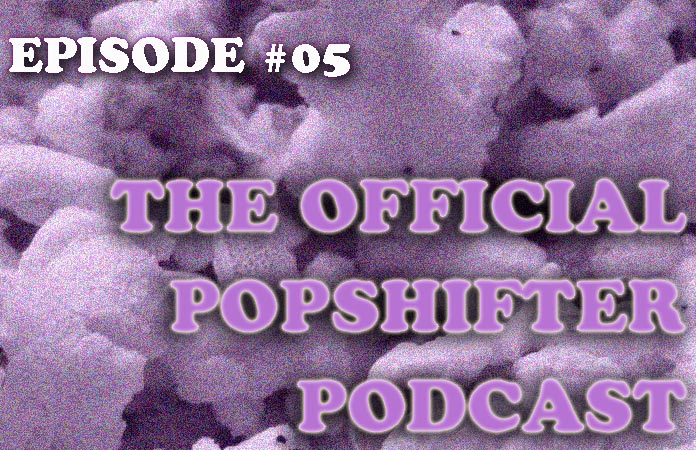 Welcome to Episode #05 of The Official Popshifter Podcast.
X interviews horror writer Thomas S. Flowers III on the date of the release of his second novel, Dwelling. They discuss the nature of evil, the curious decisions of book marketing and why no one needs sweaters in Houston, Texas.
Find out more about Thomas S. Flowers III on his website. You can also purchase a copy of Dwelling on Amazon.com.