Published on May 8th, 2015 in: Canadian Content, Concert Reviews, Music, Music Festivals, Retrovirus, Reviews |
By Stephanie Quinlan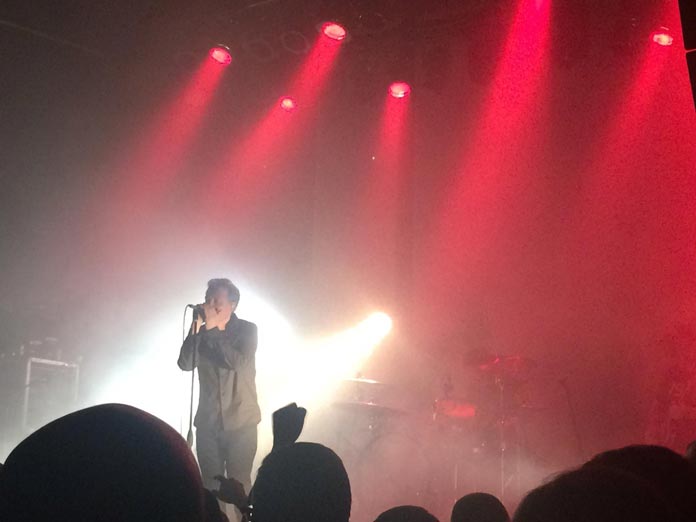 May 1, 2015
Toronto, ON
Sometimes, nostalgia is all it's cracked up to be. Friday night's blistering and brilliant Jesus & Mary Chain show was one of those times.
The Jesus & Mary Chain aren't goth and they aren't industrial and they aren't punk. They also aren't rock 'n roll, strictly speaking, and they aren't pure shoegaze, either. What they are is noisy, gritty, dreamy, chaotic, and uncategorizable. I started listening to them in my late teens and simply never stopped because their sound was so unique and so all encompassing that it never went out of style.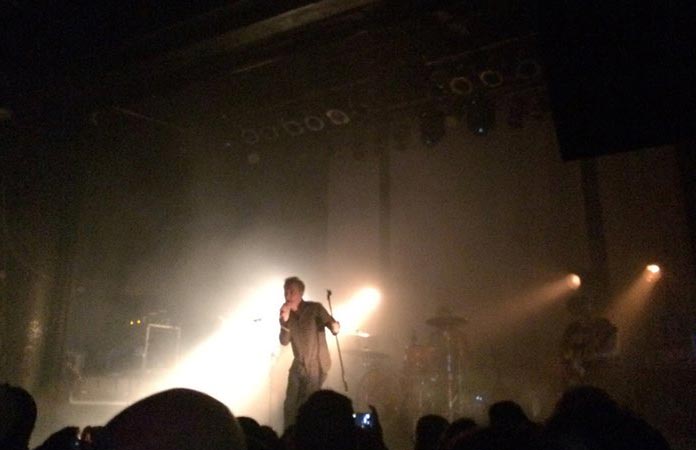 Barbed Wire Kisses was the first Jesus & Mary Chain album I ever bought. I used to lie on floor of my tiny university dorm room and let the drone of low-buzzing guitar noise wash over me. It wasn't long before I found my way back to the very beginning, to Psychocandy, that frantically paced slice of sonic mayhem that put JAMC on the road to a cult following.
The band started touring Psychocandy last year over in the UK while those of us on this side of the pond salivated in envy. Last Friday, JAMC kicked off the 30th Anniversary tour of Psychocandy as part of Canadian Music Week. With zero fanfare, Jim Reid walked onstage and told the audience that the band was going to play a short set of non-Psychocandy songs first. As he stepped back from the mike, the opening chords of "April Skies" cut through the strobe-lit haze and the crowd surged forward as one. From there it was straight into the anthemic "Head On" and people around me started pogoing in glee.
Veering seamlessly from melancholy and heartbreak to snarling cynicism, the band also delivered a beautiful version of "Some Candy Talking" and then tore into "Reverence" before closing with an insanely loud, chaotic, feedback-drenched "Upside Down" that seemed to go on forever.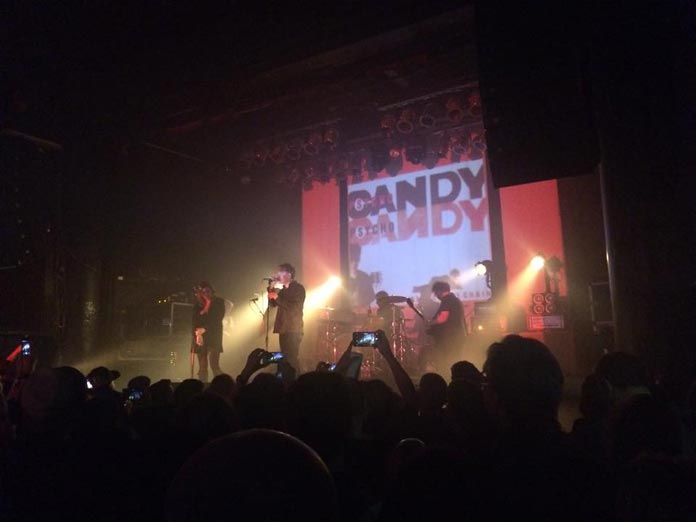 There was a break of barely 10 minutes before the band came back onstage; the iconic Psychocandy album artwork lit up the backdrop and the room was enveloped in a maelstrom of smoke and pulsating waves of sound and lights that alternated between stark white, menacing red, and hazy blue. With few stops between songs and the volume turned up solidly to 11, The Jesus & Mary Chain tore through their seminal debut album with a tightness and ferocity that would put bands half their age to shame. William's guitar playing was definitely stronger and more focused than their last Toronto show: Jim only had to stop and tell him off once this time.
Psychocandy clocks in at only 38 minutes and it was all over far too soon. Not all albums that are hailed as groundbreaking upon release can still wear that mantle three decades later. Psychocandy stood the test of time admirably. In recent interviews, Jim Reid has hinted strongly at a new JAMC album. Let the waiting game begin anew!