Published on December 30th, 2013 in: Best Of Lists, Movies |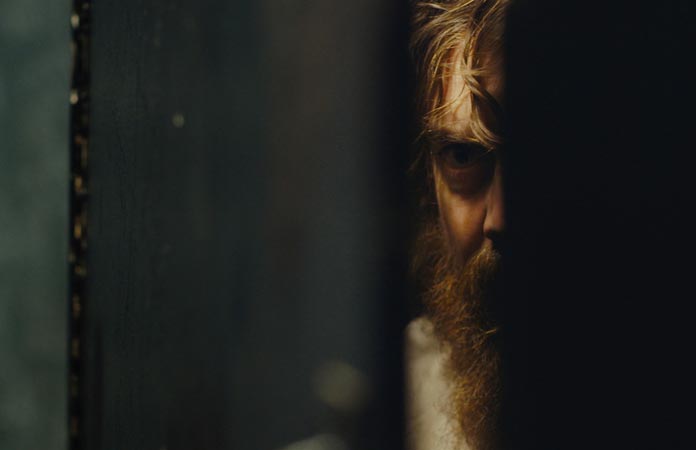 1. Blue Ruin
I could go on for days on how much this film means to me and how emotional I became watching it. Not only one of my favorite flicks of the year, but also of all time. I can't wait to hear about the general consensus of this one.
2. The Conjuring
I'm a horror fan for life and I have lots of love for James Wan. I'm also a huge fan of The Warrens and their work so this is an obvious film for me to put on my list.
3. The Lords Of Salem
Don't care about the hate for Rob Zombie. Zombie is a genius through and through and shows his true love for film in this one.
4. The Battery
Best $6K zombie movie ever made. Also, one of the best zombie movies ever made.
5. Jug Face
Read my review on this one. The Pit Wants Want It Wants.
6. Furious 6
You can call it whatever you want, but the title card said Furious 6, and it's also the best in the franchise.
7. Maniac
One of the best remakes ever. Also, Elijah Wood plays a brutal serial killer and we take him seriously? Yep, it worked.
8. Mud
Great flick. It is very basic, but the way it's presented is outstanding.
9. Spring Breakers
I've always disliked Korine and thought this film was going to be garbage. As it turns out, it became a favorite of mine and I think about it every single day.
10. Broken
Heart breaking and super emotional, this film hit me hard.