Published on December 20th, 2013 in: Best Of Lists, Music, Retrovirus |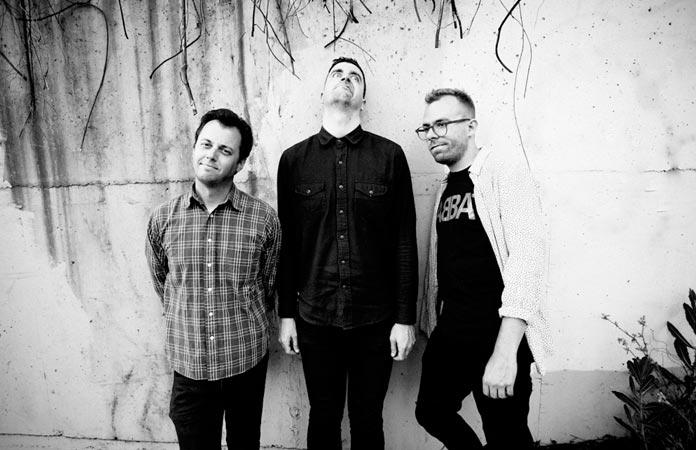 Here are five reissues I liked this year:
Neo Boys, Sooner Or Later
Oh man, this was very overdue. I'm also really surprised that it took this long. Kudos to the fine folks at K Records for getting this late '70s/early '80s Portland punk band's music back out there so a whole new audience can find it.
For Against box set
I was really excited about this. For Against is one of those perpetual underdogs and I love them for it. They'll never be co-opted and have their name mined for all it's not-quite-post-punk, not-quite-shoegaze glory in crummy new band's one-sheet. Pretty great artwork here, too, by Independent Project Press guru Bruce Licher. (Captured Tracks)
Giant Henry, Big Baby
Numero Group puts out some fantastic records; everybody knows that. I really truly loved the Wayfaring Strangers series and the Codeine reissues as well. They never disappoint with the packaging either. This release is an early recording by Unwound (as a part of their reissue campaign for that band) when they were in high school playing under the name Giant Henry and it shows the group in it's early Nirvana/Tad inspired phase. A++ release here, folks!
Philip Perkins, Drive Time
Full disclosure on this one: I re-released this with my friend Matt Kallman on our label Body Double, a subsidiary of Captured Tracks. That being said, it's an obvious candidate for my favorite reissues of the year. This is a mid-'80s sound collage by a former conspirator in The Residents. The whole thing is presented as an alternative to the AM radio commuters often listened to back then. It's perfect listening for a long drive. Trust me.
I Am The Center: Private Issue New Age In America, 1950-1990
This is not so much a "reissue" as it is a compilation featuring private press new age from before it was a recognized genre until its saturation point in the '90s. You can't go wrong with this and you'll find yourself scrambling to a computer to find the original pressings on Discogs after your first spin. (Light In The Attic)
Terry Malts' new album, Nobody Realizes This Is Nowhere, came out through Slumberland Records on September 10.