Published on December 16th, 2013 in: Best Of Lists, Music |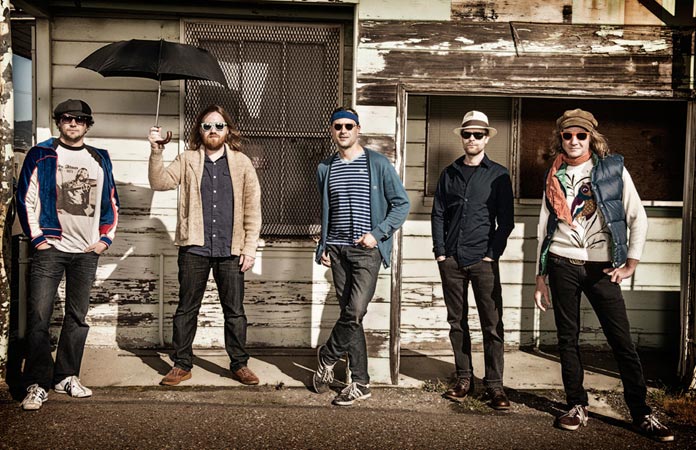 The best concert I saw this year was Iron & Wine at the Ryman Auditorium in Nashville, TN in November. Unreal!
Favorite albums of 2013:
Iron & Wine, Ghost on Ghost
Wayne Shorter Quartet, Without a Net
Volcano Choir, Repave
Portugal. The Man, Evil Friends
Elvis Costello & The Roots, Wise Up Ghost
Neko Case, The Worse Things Get. . .
Maria Bamford, Ask Me About My New God!
Page McConnell, Unsung Cities and Movies Never Made
Nathan Moore, Hippy Fiasco Rides Again
James Blake, Overgrown
Atoms for Peace, Amok
Tea Leaf Green's latest album, In The Wake, was released on May 14 through Greenhouse Records and Thirty Tigers.