Published on September 27th, 2013 in: Assemblog, Music, Video |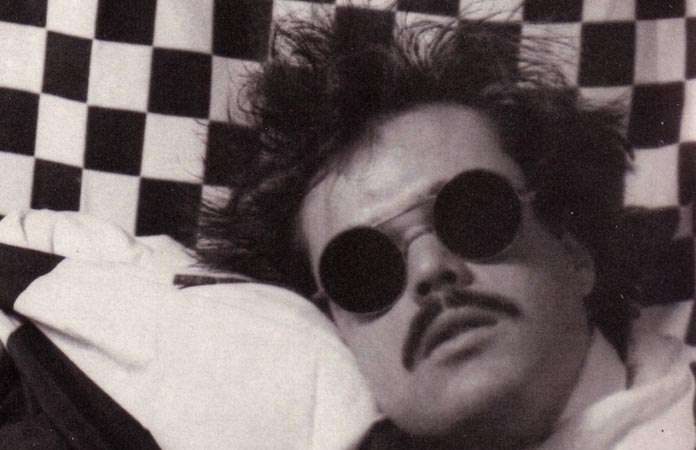 I stole this photo from SPIN. It's totally appropriate.
New this week on Popshifter: LabSplice says DO NOT WANT to Ulli Lommel's Black Dahlia; Chelsea likes the way Gimme The Loot portrays a side of New York that's normally unseen; Jeff learns about double entendres in "Midnight at the Oasis"; Paul gets to know Irish singer/songwriter Tiger Cooke; Lisa compares Daniel Jacksons in her article on Stargate; Melissa reviews lots of new releases: Tom McDermott, Allen Toussaint, Kelley Stoltz, and Headstones; I think Simon Killer is an outstanding film and encourage everyone to check out the new Blu-Ray of Two Men in Manhattan; and say a sad farewell to Pat Fear.
After Pat Fear's death earlier this week, I don't think it's appropriate to write about a bunch of pop culture news when there are White Flag YouTube clips I could post instead.
So here you go.
—Less Lee Moore, Managing Editor