Published on August 30th, 2013 in: Assemblog, Comics, Movies, Science and Technology |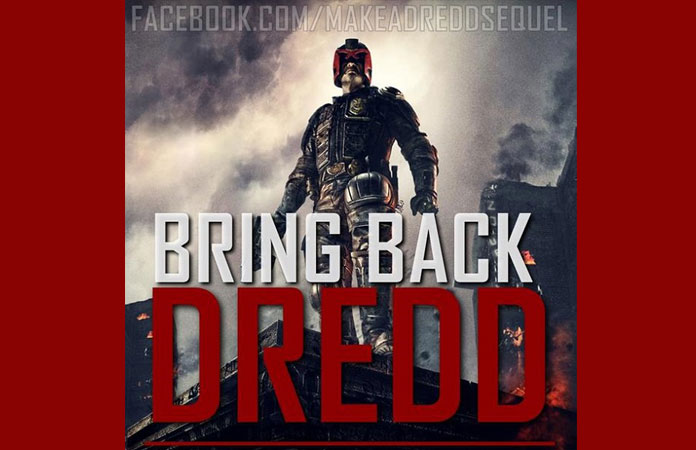 Our beloved editor is typing her fingers to the bone, blogging for TIFF 2013, but that doesn't mean you can't check out all the great new stuff on Popshifter this week!
The Internet lost its hive-mind this past week when it was announced that Ben Affleck had been cast as Batman in the sequel to Man of Steel, but Paul makes a great case for why it doesn't matter at all; Melissa gets greasy with Lux Interior; Chelsea gets ethereal with The Copper Gamins; new contributor Tim shines a spotlight on the venerable Pere Ubu; Brad goes into the light with his review of Fire in the Sky; Less Lee provides her recap of FanExpo Canada 2013; and finally, I start a new Waxing Nostalgic series and offer an essay about when movies were movies, not digital presentations.
While a petition to make Ben Affleck not be Batman did no good, the internet thoroughly embraced the casting of James Spader as Ultron in Avengers: The Age of Ultron. Spader has played bad guys before, and he possesses a smarminess that would make a politician want to take a shower, but will he be able to pull off this robotic villain?
In related news, will Vin Diesel be able to play a tree? Detractors say he has never played anything but wooden characters. Even though it isn't confirmed, Diesel has all but admitted he'll playing Groot in James Gunn's Marvel flick, Guardians of the Galaxy. Diesel is an easy target for ridicule, but this is a guy who made an entire generation of guys cry simply by saying one word: "Superman."
Have you taken advantage of your List yet? Netflix has replaced your instant queue with "My List," a new feature designed to help you decide what to watch. It does this by putting its recommendations for you at the beginning of your queue. It may also arbitrarily rearrange your queue, moving films you are more likely to watch to the top of your list. If you're like me, and you arrange your queue by genre, alphabetical order and release date, this can be disconcerting. No worries, though. You'll still be able to adjust your settings to keep complete creative control over your viewing choices (and how they're arranged).
Speaking of Netflix, Pete Travis' incredibly violent take on the comic, Dredd, is currently on Instant Netflix. While not a box office hit, the movie quickly earned a cult following for its adherence to the tone of the source material and an intense performance by Karl Urban's chin. A petition for a sequel to the film has been officially endorsed by the comic book's publisher, 2000AD. They're gunning for 75,000 signatures. Would that, by itself, by enough to garner us another adventure in Mega City 1?
Who knows? You can't tell what a petition will or will not accomplish. After all, Ben Affleck is still Batman.
—Jeffery X Martin