Published on February 14th, 2013 in: Music, New Single, New Video, Upcoming Releases, Video |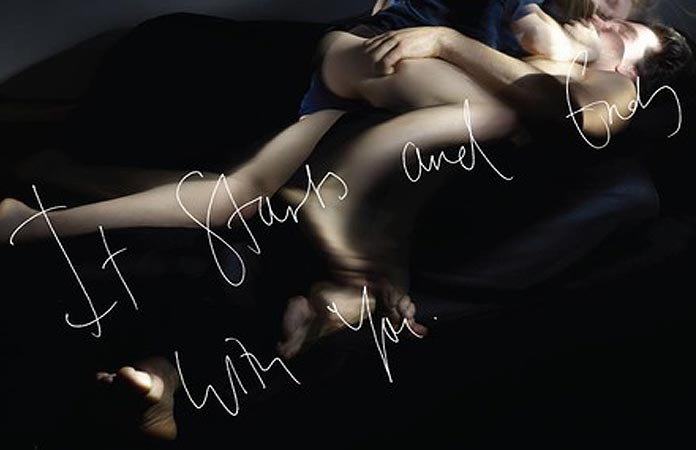 It was only last month that Suede released a track from their upcoming album Bloodsports and now the official single and video are out.
It's Suede, all right. Monochromatic, smoky, everyone looking dour. No longer the pretty young things (except for Richard Oakes, perhaps), but that's not only fine, it's preferable. We always loved the music the most, anyway. The song is also very much a Suede single, and actually improves towards the end when they sort of let loose. I'm looking forward to analyzing the lyrics to this and "Barriers" when the album is released.
Now who's going to make an animated GIF of Brett Anderson's slow clap? Because I need that in my life. Bloodsports is out on March 18.