Published on January 29th, 2013 in: Music, New Music Tuesday, Video |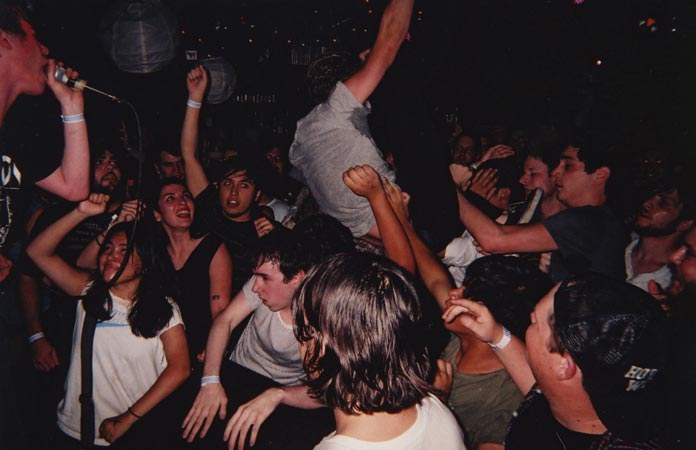 Photo © Anton Rothstein
A couple of weeks ago I posted a link to "Coalition," the first single from Iceage's upcoming album You're Nothing (out 2/19 on Matador).
Now they've released another new track—"Ecstasy"—and this one has a proper video.
The song actually gives me goosebumps. It also reminds me of my mortality; as much as I'd love to see this band on their upcoming tour, I'd also probably be crushed to death.
"Ecstasy," "Coalition," and an exclusive B-side "A Rifle," will feature on an Escho 7″, released on February 5 and available via import through Matador in a limited quantity.